A Tech Smart School
We integrate technology as a part of our curriculum with the aim of enabling our children to adopt to a growing technical world. Nalapad Academy is equipped with Wi-fi zones, Apple Learning Centres, Apple Tv's in classrooms and children are given I-Pads for an interactive learning experience. Our faculty undergo continuous training programs in order to enhance teaching methods in line with industry requirements.
Swimming Pool
Our state of the art, half olympic sized heated swimming pool is made keeping in mind the physical activities that aids a Childs growth.
Squash Court
The number of benefits associated with playing squash are innumerable. Developing agility, sharpens hand eye coordination, compels flexibility and boosts cardiovascular health are just a few aspects that squash helps with. At Nalapad Academy, learning and sports go hand in hand.
Archery
The sport of Archery has been linked with a numerous health benefits ranging from developing strength, focus, coordination and patience to developing upper body strength. Sporting activities form an integral part at Nalapad Academy.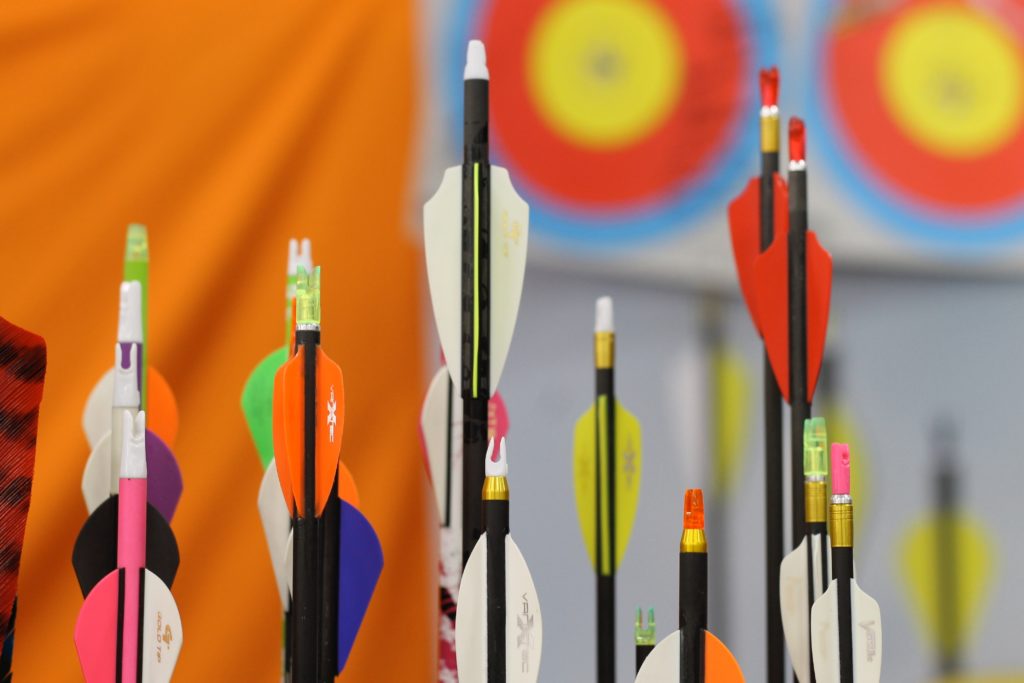 Football Turf
Football is one of the most engaging and physically exhaustive sports. It is scientifically proven to improve aerobic capacity, cardiovascular health, muscle strength and many more. We believe that everyone of our children should engage in sports that develop them physically as well as mentally.